We make a list of things on vacation: you need to take a trip?
What to take a vacation - a list of the necessary things totrip. Read how to collect on vacation without the hassle, it does not forget to take a vacation the most necessary things. Universal list of vacation for any trip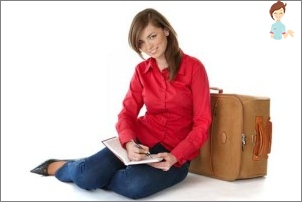 The most pressing question for all who planvacation - what to take with you. It must take into account every detail, including the cream of UV rays and a first aid kit, as well as alter all of their business, not to worry on holiday for your favorite cat, cactus on the window and unpaid bills. So, what you need to remember, going on vacation?
What to do before the trip - the list of important things to do before traveling
To not have barely jumped out of the train (going down the plane), feverishly ringing neighbors and relatives, think in advance about the most important of their deeds:
Settle all financial matters. This includes paying bills, debts, loans and so on. Of course, if you have a computer and access to the network, you can, on occasion, to pay bills anywhere in the world, but it is better to do it in advance. You can also leave in its ZhEKe statement that you made a recalculation of the rent for the reason of your absence. Just do not forget the tickets, receipts and other evidence that you were not in the apartment.
Complete all their affairs to workIf you do not want to hear the voice of his superiors, lying on a sun lounger on the beach.
Place your order at his home (Including washing clothes in the basket). To returning from vacation, do not do cleaning.
Check the fridge. All perishable food is better to give.
Agree with relatives (Friends and neighbors) someone to have watered your flowers and feed the cat. If an agreement is not with someone, you can buy avtopolivalku and take a cat for a while in a hotel for pets or friends.
Protect the apartment during your absence. Ideal - alarm system, but it would be good andneighbors agree that they keep an eye on your home, and at the same time and were getting your mail. In any case, try not to spread too much about his departure (no friends or on social sites), close the windows, and the most valuable items and money deposited with the Take or relatives or in a bank cell.
It is necessary to take into account the cases of force majeure -. A flood, fire, etc. So let the neighbors know and trust, in this case the apartment keys.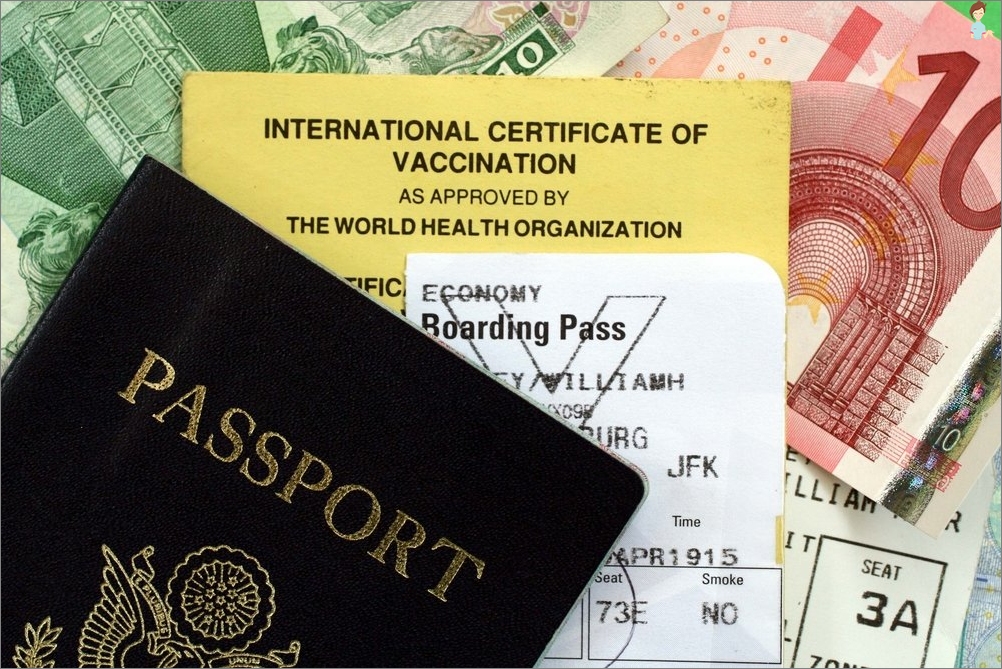 Also do not forget:
Get vaccinatedIf you travel to an exotic country.
Learn about safety precautions in this country. And at the same time that you can import and export, and it is prohibited by law.
Check all electrical appliances, electricity, gas, water before leaving. Electricity can and does turn off, if you want to be safe.
Charge the phone, Laptop, electronic book.
Put the money on the phone and to inquire about roaming.
Make manicure, pedicure, hair removal.
Fold all the documents in the bag (Not under the pile of things in the bottom of the suitcase).
Leave your contact relatives.
Record PhonesIn which you can contact in case of force majeure on vacation.
Gather information about the placesWho want to visit and the places in which it is better not to go.
Do not forget to take a vacation documents and money - adding to the list of all the necessary
For documents, do not forget to make photocopies - Carry with them to the beach originals completely useless. But on the folder with the originals as possible (just in case) paste sticker with your coordinates and the promise of reward finder.
In addition to a passport, be sure to:
Samu ticket and all the papers/ Guides from travel agencies.
Cash, credit cards.
Insurance.
Recipes from the doctorIf you require special medication.
Tickets for the train / plane.
Driver's license if available (all of a sudden you want to rent a car).
If you going baby - his metric stamped on citizenship and permission from the other parent.

Hotel reservation.
What medications to take a vacation - a road kit for all occasions
Without kits can not do on vacation. Of course, well, if it is needed, but it is impossible to foresee all.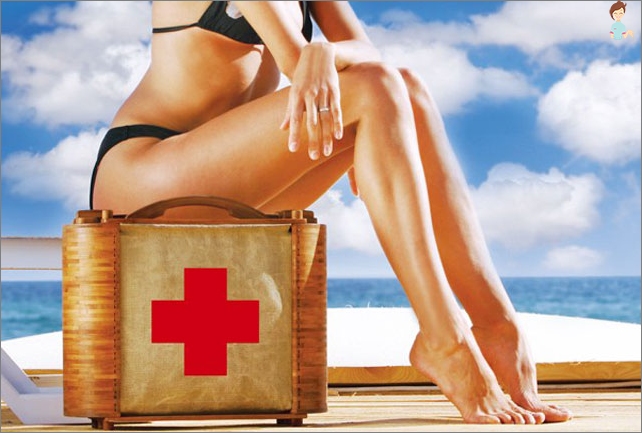 What to put in it?
Adsorbents (Enterosgel, act / charcoal, smectite, etc.).
Analgesics and antispasmodics.
Means of temperature, colds, burns and allergies.
Antibiotics.
Funds from diarrhea, Bloating.
Corn and the usual plastersIodine, bandages, hydrogen peroxide.
Means, relieves itching from insect bites.
Anti-inflammatory agents.
Tablets are nausea and laxative.
Cardiovascular funds.
enzymatic means (Mezim, Festal, etc..).
What to take on a trip - the list of toiletries and cosmetics
As for cosmetics, every girl is determined individually - what could she needed a vacation. In addition to decorative cosmetics (preferably, protects against UV rays), should not be forgotten:
Disinfectants.
Means for feminine hygiene.
Napkins, cotton pads.
Special foot creamThat after the excursion trips relieve fatigue.
Perfume / deodorant, toothpaste brush, shampoo and so on.
Thermal water.
Adding to the list of what to take a trip of technical accessories and electronics
Do not do in our own time and without technology. So do not forget:
The phone and charge it.
Camera (+ charging + net card).
Laptop + charge.
Navigator.
Flashlight with batteries.
Electronic book.
Adapter sockets.
List of items of the sea - do not forget to take a vacation beach accessories
For relaxing on the beach added separately:
Swimsuit (preferably 2) and flip flops.
Panama and sunglasses.
Proceeds from / Sun.
Insect.
Beach mat or inflatable mattress.
Beach Bag.
Things that brighten up your holidays on the beach (Crosswords, book, knitting, player, etc.).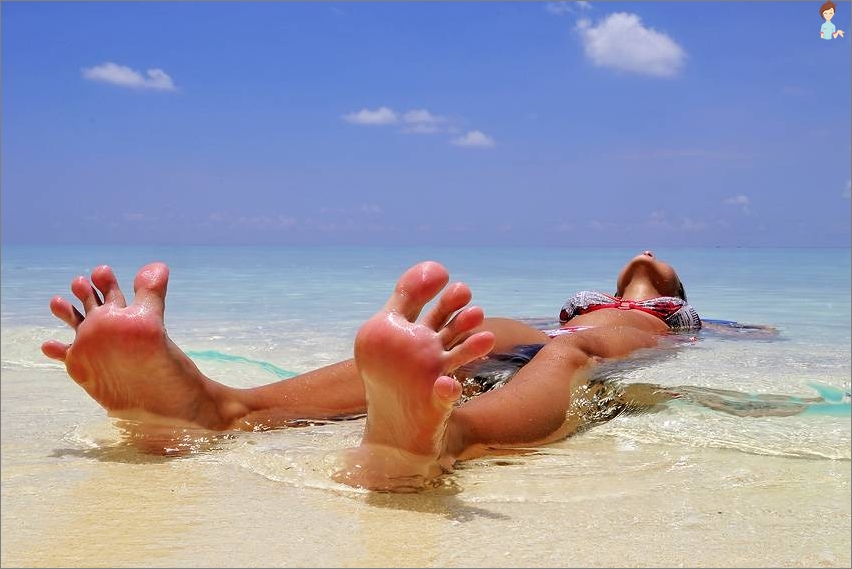 What are the things to take a trip further?
And in addition you may need:
Comfortable shoes for excursions.
Clothing for every occasion (To see the light, climb the mountains, to lie in bed in the room).
Glossary / Phrase.
Umbrella.
Air bags in the street.
A small makeup bag for small items (Zhetonchiki, batteries, etc.).
Bags for Gift / new things.
And the main thing - do not forget to leave the house all her fatigue, problems and grievances. The holidays take only positive and good mood!