Weekend tours from Moscow to visa-free countries: reasonable prices, a great weekend!
Weekend tours from Moscow without a visa - great for a short trip. Learn about options for cheap weekend tours from Moscow. Overview lady-magazine.com on weekend tours without a visa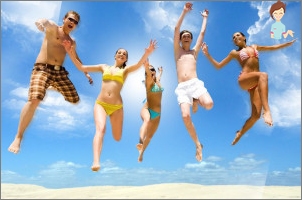 More and more of our compatriots choose tohis (even short) vacation foreign countries. And the reason for this is not only interest in life in other countries, but also, above all, a high level of service. The obstacle is usually the only visa - especially if you plan to visit only on weekends. Therefore, the perfect solution becomes visa-free vacation with significant cost savings - that is, the last minute. Where to go on holiday more often residents of the capital?
How profitable to fly from Moscow to Egypt weekend - cheap tours for holiday in Egypt
Is not a fairy tale - do not spend your weekendat home, on the couch, and on the beaches of Egypt, in the world of the golden sand and sun? Visit shops, to see the sights of ancient amazing country, to go to the amusement park, and forget for a couple of days about their problems. Previously, these tours are popular mainly among business people who do not have time for a long vacation. Today, cheap tour Weekend many available.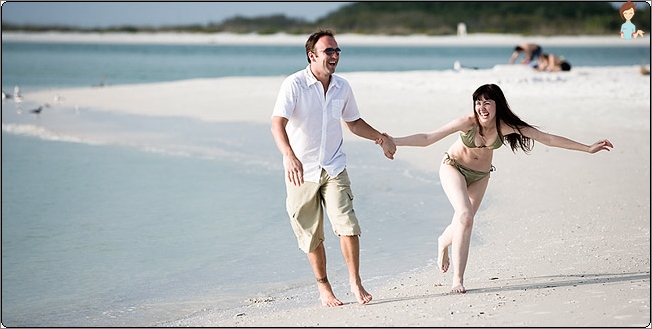 Sunday holiday in Egypt - is:
Dahab for lovers of surfing and diving.
Sightseeing cruise ships on the Nile.
Romance on the luxury resort of Sharm el-Sheikh.
A fascinating journey into history.
The silence of tombs of the Pharaohs and a fantastic water of the Red Sea.
Benefits Weekend tour to Egypt consist in the fact that such a short journey allows you to relax in the usual weekend, watching and shopping and changing the setting in the midst of the working year - until the next holiday when at work is still far. Packages on the weekend tours are in the area 15 thousand rublesBut sometimes the last minute can be purchased more cheaply.
Weekend tours to Turkey from Moscow - what Muscovites fly to Istanbul for the weekend?
"A city of contrasts" Istanbul today - it'sthriving metropolis with cobbled streets, with large markets, minarets and Ottoman monuments, fishing with cafes and endless Turkish sweets. Spend the weekend in Istanbul - Hence, inexpensive and relax without any problemsand gain strength for further work. Turkey Resorts additional advertising do not need - sea air is good at any time of the year, and in the summer - it is also warm sunny beaches.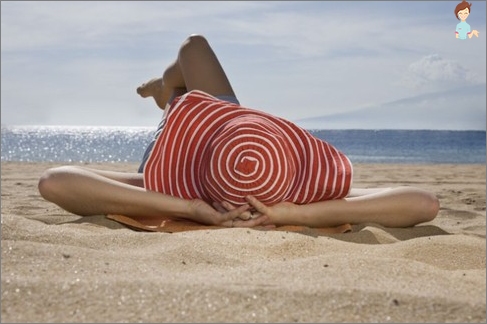 What is so attractive to Turkey Weekend Muscovites?
Affordable prices for all kinds of recreation.
A complete set of pleasures - the mountains and the azure sea, lakes with clear water, healthy climate, first-class hotels.
The hospitality of the country and its inhabitants.
Serious discounts on last minute.
Mineral springs on the Aegean coast and in the central part of Turkey.
Surfing and sailing trip on a mountain bike and flying over the lagoon on a paraglider.
Weekend tours in Istanbul on shopping It became popular among Russians for many years ago,this popularity does not reduce the bar today. Benefits Weekend tours to Istanbul - is that they allow a change of scenery and relax without the long flight and visa. Weekend tours to Turkey are renowned for their ability to hold a few days spa vacation Turkish hammam, enjoy massage treatmentsAnd at the same time - to carry out a raid on the shops and enjoy excellent Turkish cuisine. Weekend Tour cost to Turkey will cost you 14 thousand rubles, Depending on the "stardom" hotel and the selected program of entertainment and recreation.
Cheap Weekend trips to Kiev and Odessa from Moscow - where the fun?
Kiev for many it has become a favorite city. Go back again and again. He, like Odessa, attracts with its special atmosphere. And, sometimes, it is difficult to decide - which of these two cities more attractive for recreation on weekends. One of the most beautiful European cities, Kiev, opens the guests not only iconic landmarks, but the caves, old churches, fantastic views and a great opportunity to arrange for themselves a real celebration of the soul.
Odessa Mama - It is an endless list of attractions,many kilometers of catacombs to the world-famous Potemkin stairs and Deribasovskaya street. This is the famous Odessa cuisine, humor and feelings that can not be forgotten.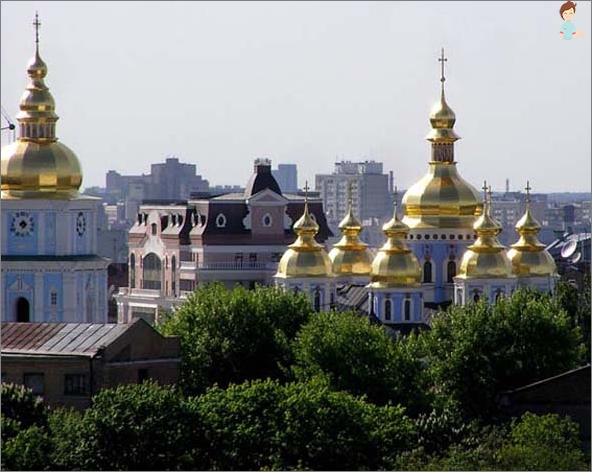 Where better to go? If you want to lie on beach and combine relaxation with a cultural, it's probably better to go to Odessa. And for unforgettable views and the beauty of the city - in Kiev. Or you can skip through Kiev to Odessa, to have time to see everything.
Advantages of travel in Kiev, weekend orOdessa that they can plan the trip without an airplane - for those who are afraid to fly. Tours to Ukraine are popular with lovers of relax in the city, visit interesting concerts and exhibitions. Such travel is good to plan for family holidays, On a trip, you can take good friends, noting any events in your life. Weekend tours in Kiev will cost you from 6000 rublesAnd their price depends on the type of selected transportation - bus or train - and the rest of the program.
Weekend stay in Belarus - why buy a tour from Moscow to Minsk for the weekend?
Activities chosen Belorussia usually because of unique nature this country - tracts of relict forests, mountains,. Nalibokskaya Forest, Blue Lake, Berezinsky reserve, etc. But the monuments of architecture, of course, ignore the impossible: Brest Fortress, Church of St. Joseph, Bialowieza Forest, medieval castles, many museums, Dudutki and memorial complex Khatyn.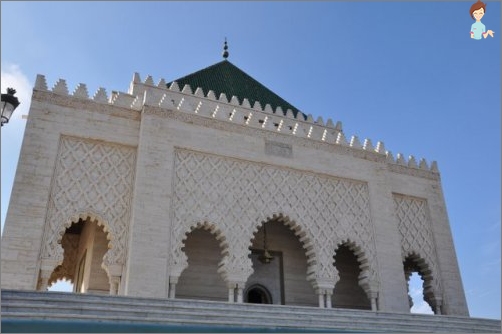 Weekend tours in Belarus are popular among tourists who wish to explore the centuries-old cultural and historical heritage of Belarus, its natural treasures. Lovely modern city of Minsk with excellent architecture and loyal pricing policy allows fine relax for very little money. Tours of Minsk a good plan for family holidays - Cozy restaurants and cafes with pleasure will prepare you for the conditions of the celebration. To Minsk good to take children on sightseeing tours to numerous historic sites. Price holiday weekend in Minsk - 4 thousand rubles. Vehicles tourists pay separately - they can choose accommodation seats seats in the train (1700 rubles), or seats in the coupe (3800 rubles).
Montenegro Weekend from Moscow - Holidays without a visa for $ 300
As for Montenegro, rest in it for the weekendIt will always be popular. This country attracts visitors from around the world. Than? Montenegro - the country of canyons and fjords, carnivals and great festivals, is one of the best tourist centers in Europe, thanks clear sea, unique nature and climate, a high level of service and a low cost holidayEspecially in the autumn season. Weekend in Montenegro like and couples, dreaming of peace and comfort, and young people who are looking for extreme and drive, and children, whose stay in the country would be beneficial for health. A big plus holiday in September - no crowds of tourists significantly reduced prices and perfect weather.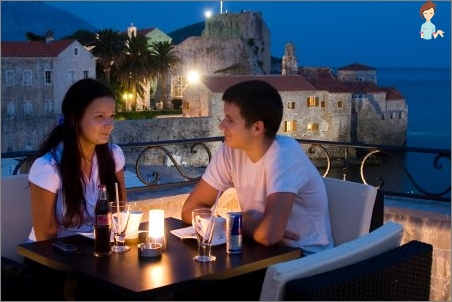 Weekend tours to Montenegro popular at any time of the year - there will be interesting to tourists in the spring, summer, autumn and winter. Montenegro is celebrating in a big way familiar to Russians holidays - New Year and May 1stTherefore, taking a time-out for a few daystravel, you can spend the holiday not as usual. Montenegro is very useful for the rest of the people who have health problems. Clean air, magnificent views of the landscape around - all this relates to prirodoterapii, The strength of which - to improve the immune system and give strength even in a short period of rest in a few days. Weekend stay in Montenegro will cost tourists 10 thousand rubles.