Pregnancy calendar week by week
Only useful information for each week of pregnancy - women feelings, opinions and stories, fetal development, tips, photos and videos
An interactive magazine for women lady-magazine.com offers the most detailed calendar pregnancy week by week with really useful information for future mothers, as well as photo and video materials for each week.
Choose your week and Read more: photos, video, reviews, tips
The birth of a new life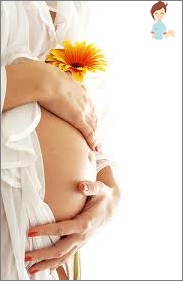 What could be more surprising than the emergence of a newlife? Every woman who goes through the miracle of pregnancy, certainly remembers all the charm of this path. Modern moms want to know about pregnancy all, to control the process and to be sure that the pregnancy is in accordance with the rules. With this purpose, we have created our calendar by week pregnancy with photos and video.
From the first weeks of pregnancy, the presence ofwhich you may not already know, you will move forward with each passing week. You can learn about your period or to look ahead. Every article you will find a lot of useful, comprehensive information.
I do so, and you? We learn and share experiences. Real stories of moms.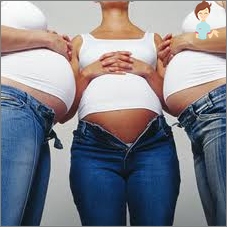 In the first few months, you will learn about the interestingsigns of pregnancy and to compare them with those observed you. Of course, every woman wants to know that she will feel every week and what changes are taking place in her body. In addition, each article complement the reviews of real women who are in this period. Thanks to our interactive pregnancy calendar you will easily find you interesting week of pregnancy.
How's the kid? Photos, videos and other useful information.
Feeling himself a future mom, you will certainlyare interested in their child. Very interesting to see how your baby from a small cell turns into a little man. Each week of his body changes occur, they can be dramatic for one week, and on the other - a continuation of the change. However, every week is important and interesting.
A nice addition to the printed information willvisual materials. This photo fetus, and ultrasound images, and photo abdomen future mothers every week. We also prepared for you a video that describes available each week of pregnancy.
Guidance and advice to expectant mothers.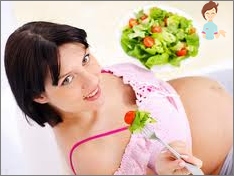 And, of course, each, even an experienced mom,needed advice. At the end of each article, we have prepared for you advice and tips each week. In addition, we always welcome your comments and stories about their experiences. Can you share with us and other women in the "Comments".
Enjoy your "interesting" position and go this way with us! Our online pregnancy calendar at your service!