Manufacturers of fur products in Milan
Manufacturers of fur products in Milan - which brand to choose? The best fur factories in Milan - stylish fur products with world names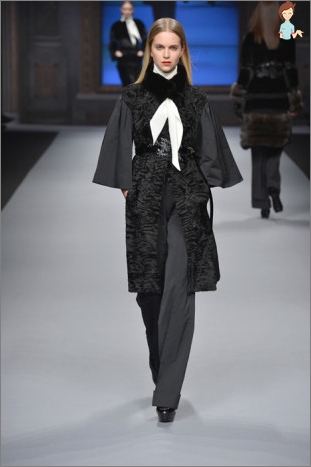 Italian manufacturers of fur coats deservedlyRecognized the best in the world. Elegance of the lines, originality of the style, attention to every detail, elegance in the selection of colors, along with a high level of quality of performance, allow us to say with confidence that the fur coat created in Italy is beyond doubt - a valuable diamond.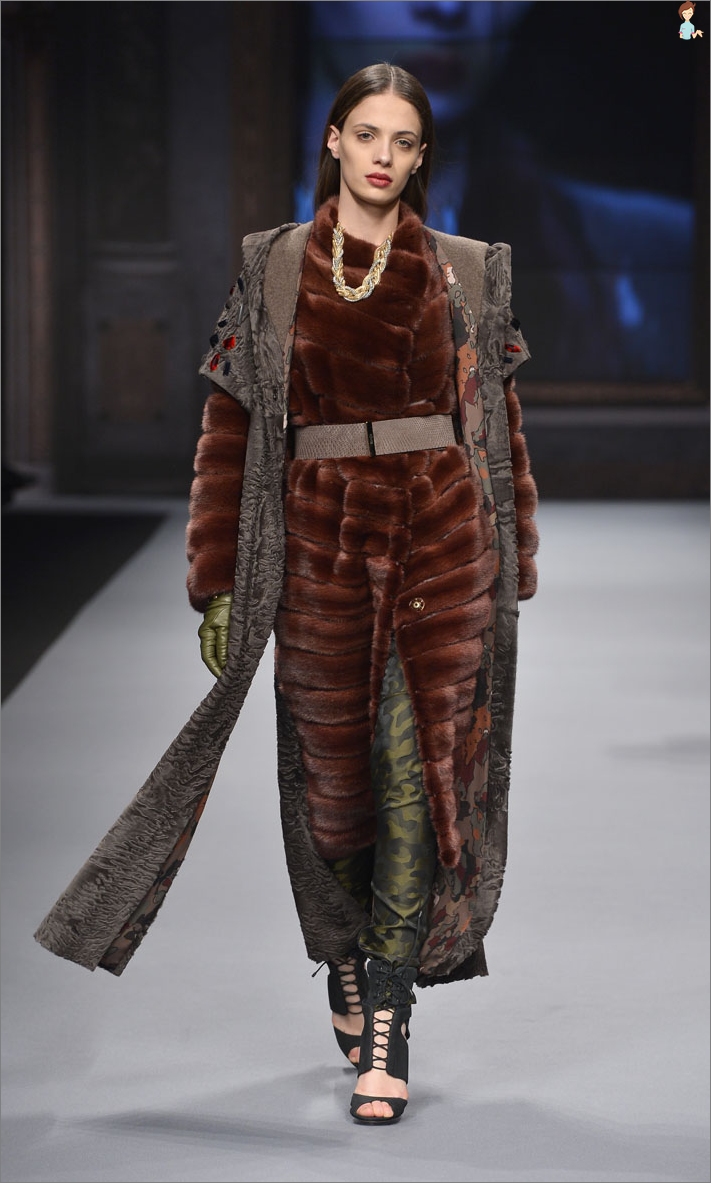 To find out where to buy a fur coat in Italy, it is necessary to take into account the fact that the largest Italian manufacturers of fur coats are located in Milan Or in the suburbs of the city. Buyers from all over the world come to Milan to purchase the latest collections of fur coats, then to present them in the windows of expensive and famous boutiques.
Thus, annually in March in Milan there is the largest international fur coat fair, where such manufacturers are represented: GF Ferre, Rindi, Valentino, Fabio Gavazzi, Simonetta Ravizza, Paolo Moretti, Braschi and many others. So in Milan the most recent innovations from the fashion world are shown.
Those who want to organize a shopping in Milan and buy a fur coat, should know that Prices here are much more profitable, In comparison with the Russian ones. Do not forget about the possibility of registering TAX FREE - or, in other words, about a tax that is not paid by a non-European citizen.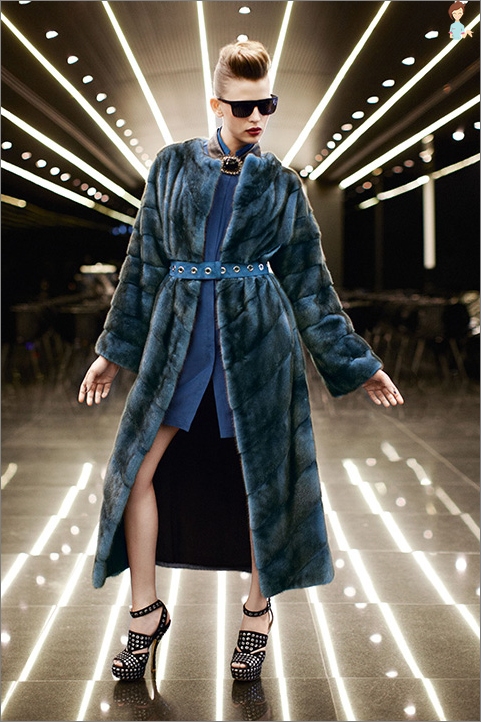 The price level is extremely diverse, it all depends on what you are looking for. Here are some examples: a short sheepskin coat can be purchased at a price From 2500 euros, Knee length - the price From 3500 euros; A fur coat of sable - From 9000 euros; Short coat of chinchilla - From 5000 - 6000 euros, A length below the knee - From 8000 euros.
The cost depends on the length and technique. For mink coats, the cost also depends on the color: as a rule, Dark shades are cheaper, light colors are more expensive. In a word, the variety of fur coats is huge.
For those who are not interested in buying fur coats fromCollection of the last season, it is possible to find a product made of fur at an even more favorable price, and always "Made in Italy". Another option to purchase at a reasonable price is in the season of discounts that begin in Milan In the first week of January and the first week of July.
Look for the most interesting factories and showroom, Where it is possible to buy a fur coat in Milan, And you will see that you can share your experience in the implementation of shopping in Milan.