Hire wedding dresses: a profitable venture
Renting wedding dresses can save significant expenses for the celebration. It is very convenient: to stay one day as a queen in a favorite outfit, and then return him to the salon
Almost every future bride thinks about,To take a dress to rent, rather than spend money on his purchase. This makes sense if the wedding budget is limited, although renting exclusive designer things can be more expensive than buying a new dress from an unknown producer. This is a matter of taste, but in any case, the rental of wedding dresses has been and will be popular with many newlyweds, since this is a fairly profitable enterprise, besides, one does not need to think what to do with the thing afterwards, when the celebration takes place.
Rent benefit
If the dress was already at the box office, many refuse to even look at him.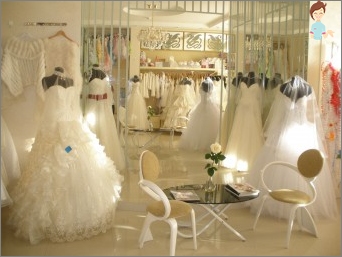 Some do not consider this option for themselves because it is psychologically difficult for them to put on a thing that was in use.
But today in any wedding salon you can find "null" A dress with a price tag, a brand name tag and accompanying documents.
Thus, you will be the first to wear this dress. But in any case, the rental of a new outfit has the same fate as a rental of second-hand things: "New" They will only stay once and if you are assured that all the dresses in the cabin are new, do not believe it.
Sometimes the rental of dresses includesAn additional service, like fitting a dress for a figure. After all, not all the things you like will match your size. And if the seller will meet you and agree to fit the outfit in accordance with your parameters, you will have more options to choose from.
With a great desire for your own peace of mind, the outfit can be booked.
This service is charged separately and the cost forIt is determined at the discretion of the salon. It is not excluded and this option: you liked the new dress, and you decided to buy it, but after the end of the celebration to return to the salon for less money. Naturally, this scenario should be discussed in advance.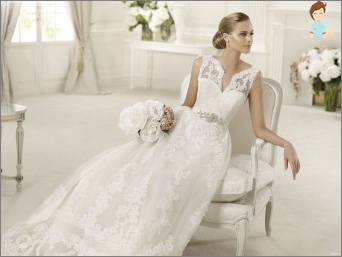 The same popularity is enjoyed by the rental of eveningDresses. After all, it is not always possible to purchase a dress for appearance in the light of just one evening, so renting it can be an ideal way out of the situation in this case.
Ladies who often have to visitVarious presentations, corporate events and corporate events, this service will help you save your own budget, because every time you buy a new and expensive outfit is simply not profitable. Extremely common rental of dresses for a photo shoot.
Some girls arrange photography just for themselves, so that there is memory, and some need it for a portfolio when looking for a job as a model.
"Underwater rocks"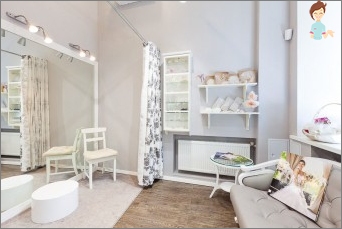 It does not matter whether you take dresses for hire for graduation or look for an attire for marriage, in any case, between the two parties is a contract, which prescribes all the terms of the lease.
If the rental period is not complied with, a fine is charged. If you refuse the order, you will be retained by a certain percentage of the cost.
Pitfalls can be where you do not expect to meet them at all.
Therefore, before you sign your contract, consider the issue more carefully "Deterioration of the product", So that after a single puff, you do not return the left deposit.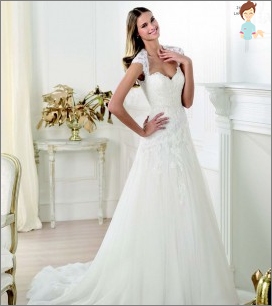 It is better to know in advance about the intentions of the other party, so that later you do not have to prove your case in court.
But in any case, you will not be able to relax and completely immerse yourself in a festive atmosphere.
If you use the rental dresses forPregnant women for a photo shoot, then together with a beautiful outfit you will get a headache, and you will always worry, no matter how you can not hook it, do not spoil it, do not get your heel on a long train.
And if you take into account that you are in a position, the risk of damage to the product increases several times.
Therefore, consider all the nuances in preparation for the solemn event, because the most important thing is that it be remembered for a long time and not be overshadowed by any troubles. Good luck!